How It Works
It's Quick & Easy
Step 1:
Measuring:
You have several options:
Measure one of your favorite shirts and submit your measurements.

View our Step-by-Step Guide to measuring
 OR
 Contact us to get that personal touch by scheduling an appointment.
Step 2:
Choose Your Style:
You will be able to select the collar or cuff, contrasts and anything else to suit your needs.
Step 3:
Choose Your Fabric: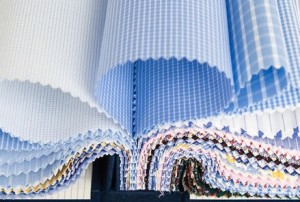 …and you are done!